OPENING SPECIAL OFFER
Get 10% Off All Storage Units!
PLUS An EXTRA 10% OFF for Previous Electrodry Customers!
Need to free-up some space? Reserve a storage unit for a minimum of 3 month on or before April 30, 2021 and GET 10% OFF your monthly fee!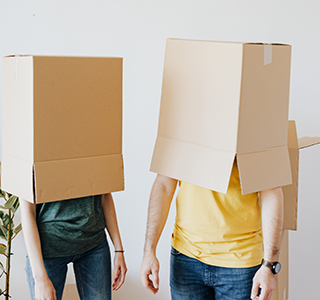 Still Have Questions?
Let our customer service staff assist you. Call us on 02 4911 4650, for questions, concerns and booking assistance. Alternatively, you may also message us online!