Electrodry Storage Units Mayfield-Newcastle
Wine storage, climate-controlled units, drive-up storage and more!.
FIND STORAGE SOLUTIONS NOW





Electrodry Wine Storage Newcastle - Wine Storage Units Near You
Don't let temperature fluctuations ruin your wine's flavor and aging potential. Store your collection in Electrodry's climate-controlled storage units in Newcastle and ensure that your wine stays in top condition.
Our units are designed to provide optimal conditions for wine storage, with a consistent temperature range of 12-14°C and humidity levels of 60-70%.
Our wine storage units in Newcastle are perfect for both personal and commercial use, whether you have a small collection or a large one. Your collection is in safe hands, with our secure, state-of-the-art storage units.
VIEW WINE STORAGE UNITS
Storage Unit Options for Every Budget and Need
Whether you're moving out, moving in, making space or storing valuables, we've got the storage solution for you.
Customer Reviews
To provide our customers the best in household solutions.
format_quote
I would highly recommend this Storage Unit Place, the staff are very friendly and helpful with a wide range of storage units to choose from. I have had a storage unit with them for a couple of months and have had the best experience with the company within regards to any enquiries I have asked they have answered within a timely matter and have always been able to assist me.
Description:Excellent facility with friendly staff.very good value with brand new modern complex and security. Will certainly return with excess storage needs
I have 5 storage units for my home staging business at the Bennet's Green Mini storage and I couldn't be happier with the service from Jenny! The units are clean, tidy & secure! If your after storage units at a great rate contact theses guys!
Rick Ceramic Pro Auto Spa
Cheapest newest highest quality storage in Newcastle would recommend to anyone after a bargain while there units last
I Couldn't have found a better place to leave my car.
Jenny in the office went far and beyond her job to help me out,I would recommend using Electrodry if you need storage space
How to Book A Storage Unit in Newcastle
We make finding and booking a storage unit easy. Reserve online and a representative will assist you with the rest. Contact us today to learn more.
01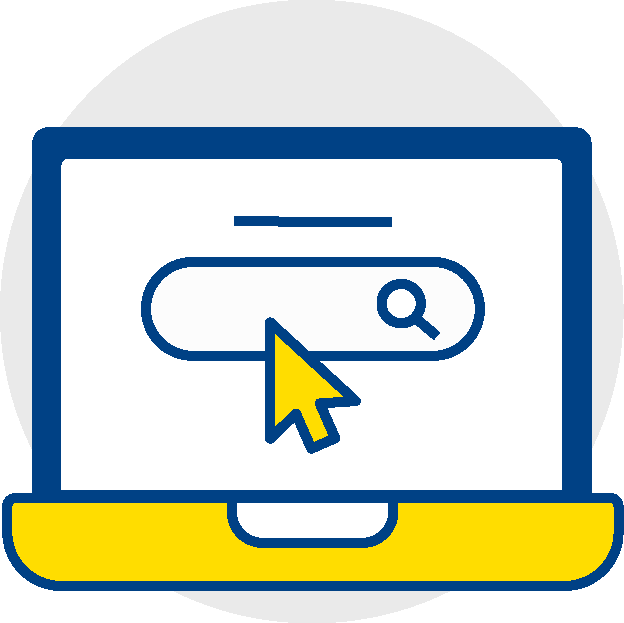 Find The Storage Solution That Fits Your Needs
We offer a range of storage unit sizes to accommodate your needs. We can ensure you can find the perfect solution for your belongings.
02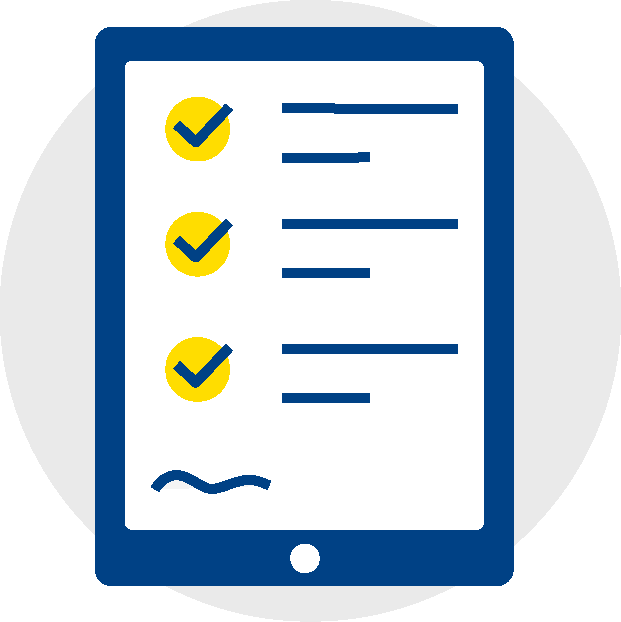 You can easily download and complete your storage unit lease agreement online. This document includes our terms and conditions for your convenience.
03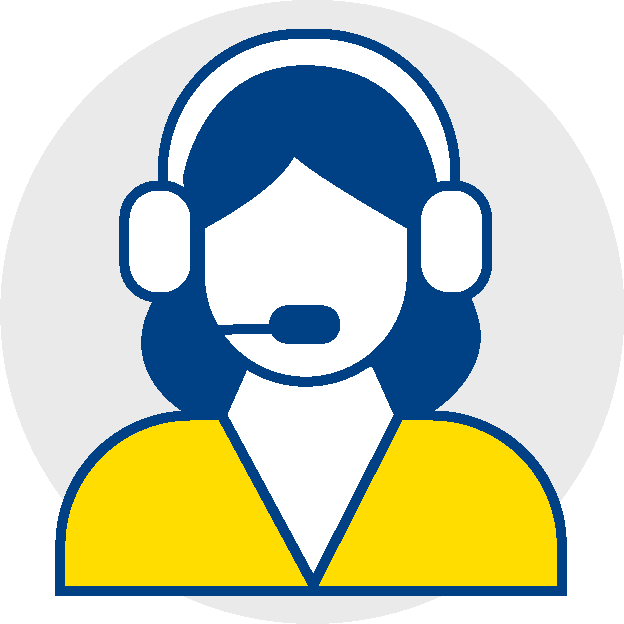 Once you submit your agreement, we will contact you via phone or email to confirm your booking or ask any questions we may have.
04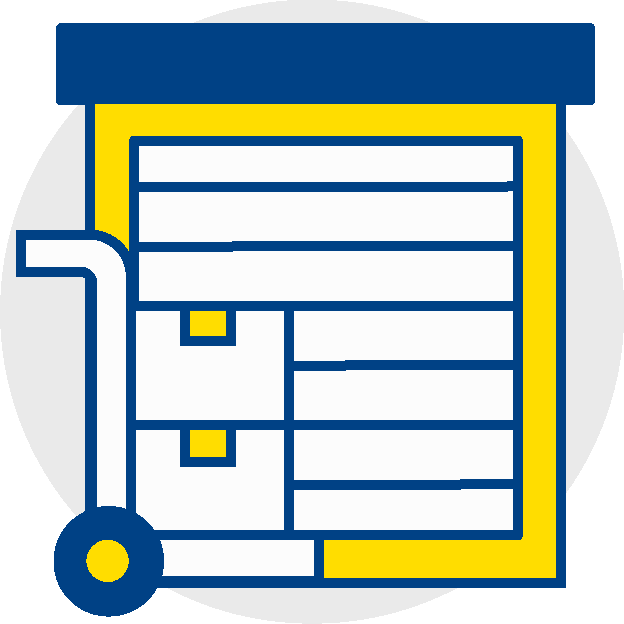 After you submit your agreement, we will contact you to confirm your booking and answer any questions you may have. We will reach out to you via phone or email.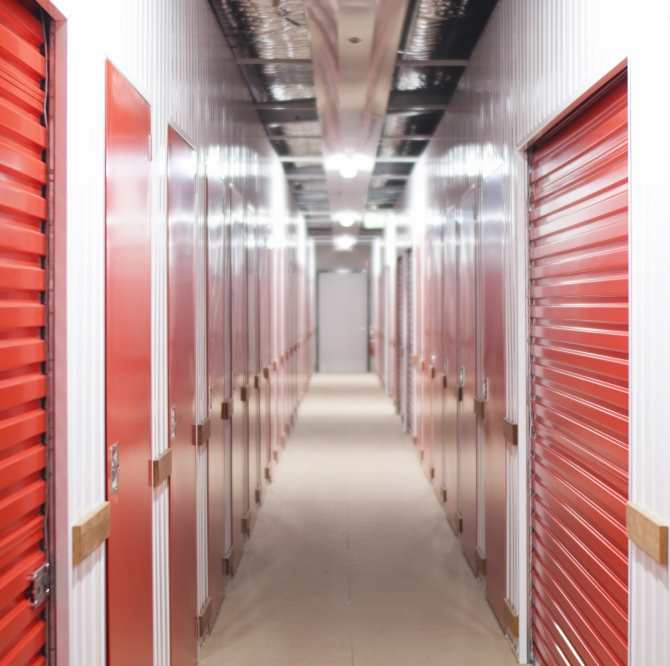 Climate-Controlled Storage Units Mayfield-Newcastle
Electrodry offers state-of-the-art facilities with customisable thermostats, dehumidifiers, and high-quality HVAC systems to manage both temperature and humidity levels. Our climate-controlled storage units in Newcastle are ideal for storing sensitive items such as documents, art, and wine, ensuring they are preserved in optimal conditions.

Photos and Film
Our climate controlled storage units are the perfect solution for anyone looking to protect their photos and film from damage.

Documents and Art
our climate controlled storage units are the perfect solution for storing art and documents.

Furniture
Climate-controlled storage units protect furniture from damage due to temperature changes.

Electronics
Climate control protects your electronics from damage and corrosion.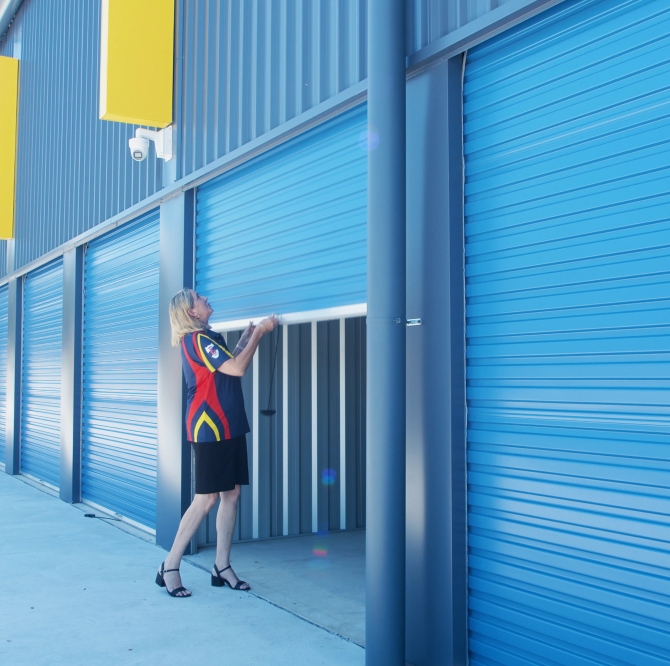 Electrodry Drive-Up and Vehicle Storage Units in Newcastle
Electrodry drive-up storage units in Newcastle feature external roller door access, allowing you to drive your vehicle directly to the unit. This is especially useful for storing large and bulky items, minimizing the need to carry them by hand and reducing the risk of damage and injury.
Our drive-up units are not only suitable for general storage, but also for storing a range of vehicles including motorcycles, cars, ATVs, and small boats.
Make sure to measure your vehicle before renting a unit to ensure a perfect fit. With our drive-up storage units in Newcastle, you can enjoy a safe and convenient storage solution for all your needs.
Contact Us

02 4911 4650

[email protected]

4 Coal Wash Drive, Steel River, Mayfield West NSW
Office Hours
Monday to Friday: 9:00am to 4:30pm
Saturday: 9:00am to 12:00pm
Sunday – Office Closed
Gate Hours
6:00 AM to 9:00 PM Daily
Electrodry Storage Units Mayfield West-Newcastle Ameneties
If you're searching for a personal or a business storage solution in Mayfield West-Newcastle, whether it's long-term or short-term, Electrodry has got you covered! Electrodry's storage facility comes with all the key conveniences you need and gives you confidence that your precious items are stored safely and securely in a convenient location, with reasonable payment options, and all the flexibility you need.
check
Drive-Up Access Units
Our drive-up storage units are perfect for storing large, bulky items and vehicles, and come equipped with an external roller door for easy access.
check
Climate-Controlled Units
Our climate-controlled storage units are ideal for storing valuable and temperature-sensitive items, such as wooden furniture, antiques, paintings, and electronics.
check
Wine Storage
Our wine storage units are temperature and humidity controlled, providing the ideal conditions for storing wine and preventing premature aging.
check
Access 7 Days A Week
Our self-storage units offer free, flexible access 7 days a week, without charging access fees or limiting access.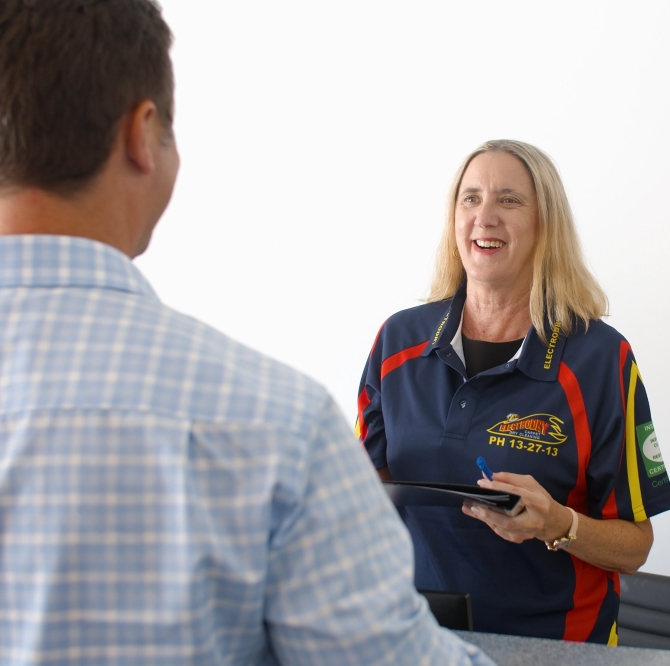 FAQs
Costs
Once you have selected your storage option, we can set up an automated payment arrangement, either using direct debit or credit card. You will need to pay one month's rent in advance to secure your storage option and payment will be deducted on a monthly basis.
Rent must be paid in accordance with the Terms of the Storage Agreement, otherwise we may have to sell the contents of the storage unit.
Please contact us if you are going to have trouble making a monthly payment and we can work with you to resolve the matter.
Late or declined direct debits may incur a fee.
We have a range of sizes available to suit your needs. You can view our sizes and our pricing here.
Your Storage Space
It depends on how many items you have. Our storage guide and calculator should give you a good indication of how much space will suit your storage needs.
Our facility is insured and alarmed to provide you with the reassurance that your goods are safe. You will need to arrange insurance for your contents yourself, either through your own insurer or we can arrange it for you.
Moving In
Health and Safety
We advise against giving your code to anyone you have not nominated to have access to your unit in your agreement. This is to protect both your goods and the facility.
We thoroughly clean and disinfect each unit between storers, including unit doors and handles.
With you and others' safety in mind, you are not permitted to store:
Flammable or explosive items such as fireworks, gas or lighter fluids.
Toxic chemicals that may affect the environment or people's health.
Firearms and weapons.
Live or previously alive animals.
Illegal items such as drugs or stolen property.
General Information
We are open Monday-Friday, 9am – 4:30pm, Saturday 9:00am - 12:30pm. We are closed on Sundays but you will still have access to your unit.
There is no fixed period and you can pay your rent on a month-to-month basis.
The storage agreement establishes the rights and obligations of each party, ensuring that each party knows its responsibilities in the relationship.
Insurance
For a small premium to cover your goods in storage we can bill you monthly with your rent. Electrodry Storage can offer customers a storage specific insurance policy arranged with AON Self Storage Policy, the Customer Storage Insurance Benefits.
Monthy Premiums are as Follows:
| Sum of Insurance | Insurance Premiums |
| --- | --- |
| Up to $5,000 | $10 |
| Up to $10,000 | $15 |
| Up to $15,000 | $24 |
| Up to $20,000 | $30 |
| Up to $30,000 | $44 |
| Up to $40,000 | $55 |
Please ensure you read the Product Disclosure Statement as it outlines important details that form part of the insurance policy. If you have any queries you can contact AON Risk Services Australia Limited ABN 17 000 434 720 AFS Licence number 241141 on (02) 9253 7000. AON is authorised to provide advice on general insurance products.